Confidential Conversation and Caring Solutions
Pregnancy is truly a miracle. Sadly, some women find themselves in situations that do not allow them to appreciate the joy and wonder of this miracle. Pregnancy Resources of Doraville offers support and practical assistance to any woman facing an unplanned pregnancy without regard to age, income, race, religious affiliation, nationality or any other arbitrary circumstance.


Women facing an unplanned pregnancy have three [3] choices:
Abortion, Adoption, or Parenting
Honest, open, current, and factual information on any or all of these options is provided with compassion and sensitivity.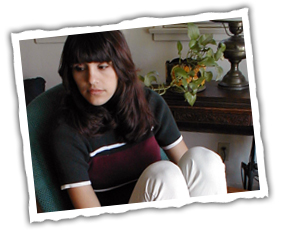 Through confidential conversation with trained volunteers, women are encouraged to consider positive, life-affirming options to their individual situation. The goal of the Pregnancy Resources of Doraville is to serve and educate the community one woman at a time by promoting healthy families, which parent successfully.


Practical assistance is given to each woman in choosing a health care provider, enrolling in community classes, and taking advantage of the Earn While You Learn classes taught at Pregnancy Resources of Doraville.